Guangzhou weddells Technology Co., Ltd. was founded in 2009, Is a leading manufacturer of hair straightener, hair curl comb, face brush, hair and skin care, cosmetics and other personal care supplies.
Our company's vision is to create a better life! Our values always adhere to: customer first, honesty and trustworthiness, teamwork. The company is named Weddell, which is from the world's fourth largest ocean, and has never been conquered by the magical sea of Weddell Sea. We hope to have a broad mind like the sea, to embrace all living things, to grow and prosper with all living creatures. We also hope to provide our partners with a range of services including beauty, hairdressing, personal care, product development, design and production. Our marketing manager in the Alibaba for more than 9 years, producing more than 5 different industries with annual sales of billions of dollars of the company, he is the top sales of Alibaba.com, and repeatedly led the team to win the first of Alibaba.com, years of work experience. He is familiar with procurement requirements in different countries, to help customers solve the problem. So we are professional.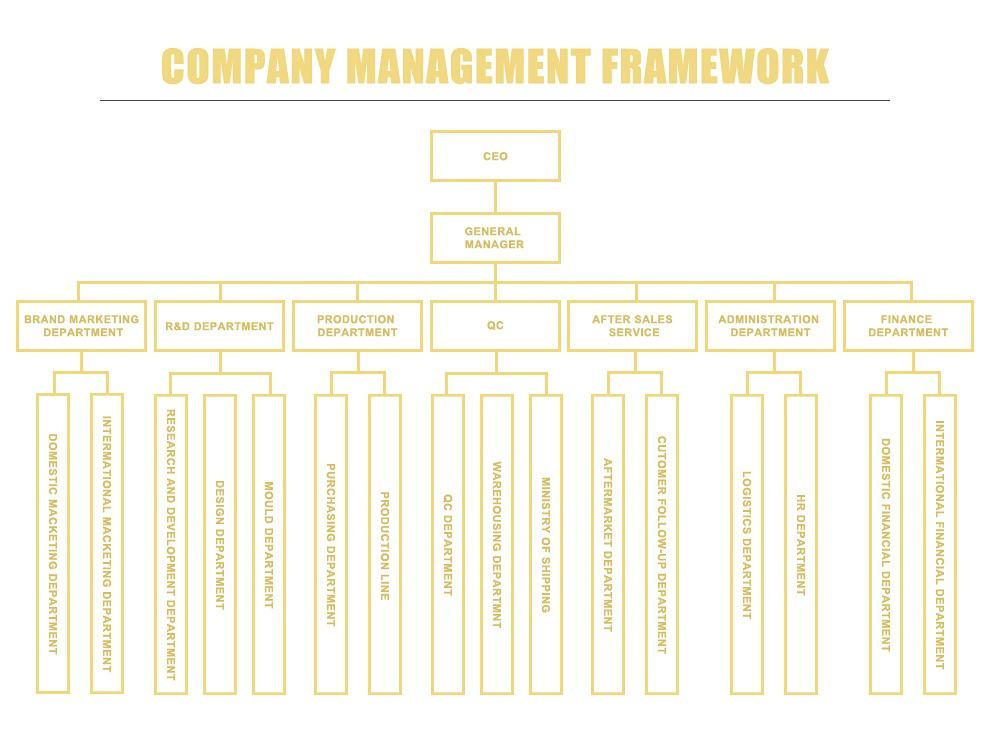 Faucets and fixtures for bathrooms and kitchens
Are you looking for high-quality
bathroom sink faucets
or
bathtub faucet
? Do you need a new
kitchen sink faucet
? Or maybe an elegant thermostatic shower? Under www.hmkglobal.com , you can also find
showers
, shower pipes and shower systems for your bathroom. All products are of the highest quality with a design to match.