Guangzhou Weddells Technology Co., Ltd.
Established in 2004, Guangzhou Weddells Technology Co., Ltd. is a diversified, professional and technical personal care brand company integrating design, research, development, production and processing. Company name: Weddells, from the world's fourth largest ocean – Weddell Sea, which has never been conquered and explored by human beings! The company's name implies: Well-known, hope that one day we can become industry leaders and industry rules makers! Virtue spreads, like the sea, to accept all talents with an inclusive attitude! Famous far and near, hope that one day, Weddells brand and products can be extended to the world.
Our company's vision is: to create a better life! company's culture: because of trust, so simple! Customer first! Team work! Simple and pure! We can provide our partners with a series of services such as research and development, design and production of beauty and hairdressing personal care products. Our team management has the director of brand operation from the top 500 listed companies in the world. Had have trained several leading export enterprises in different industries and have our own unique views on team management, corporate culture, brand marketing and enterprise development. There are technical directors and R&D engineers from listed companies, who can develop products suitable for the market according to customer needs, and constantly improve and improve them. Our goal is to help and train customers to become the leading enterprises in the beauty industry!
With an area of nearly 4,000 square meters,mainly engaged in the production of personal care cosmetics, obtain domestic cosmetics production license, is the top cosmetics brand processors, with 10 R&D personnel, mainly produces personal care daily necessities such as handmade soap, bath bombs, bath salts, bath suits, shampoo, conditioner, body lotion etc. our advantage is that OEM and ODM can be carried out according to the customer's needs. As long as the customer provides the model, we can improve the formula according to the sample, and you can also tell us the demand for our production. Every year, a large number of domestic and foreign partners come to our factory to visit and exchange, we will provide professional product solutions according to the needs of different customers.
Weddells is an innovative and enterprising company with strong R&D capabilities. we will continue to develop new products per year. our products have been sold to famous chain department stores in the United States and Japan for many years. Our sales channels cover different customers in 135 countries, such as the United States, Europe, Japan, South America, Middle East and Southeast Asia. Amazon, EBAY, WISH and other platforms. The main channels in China are well-known chain enterprises such as MINISO, RT-MART, O.C.E. and so on, covering a lot well-known brand operators. At present, off-line brand stores in major cities have gradually covered and consumers can also buy our products in the whole country.
Perfect service High Quality Products Our Team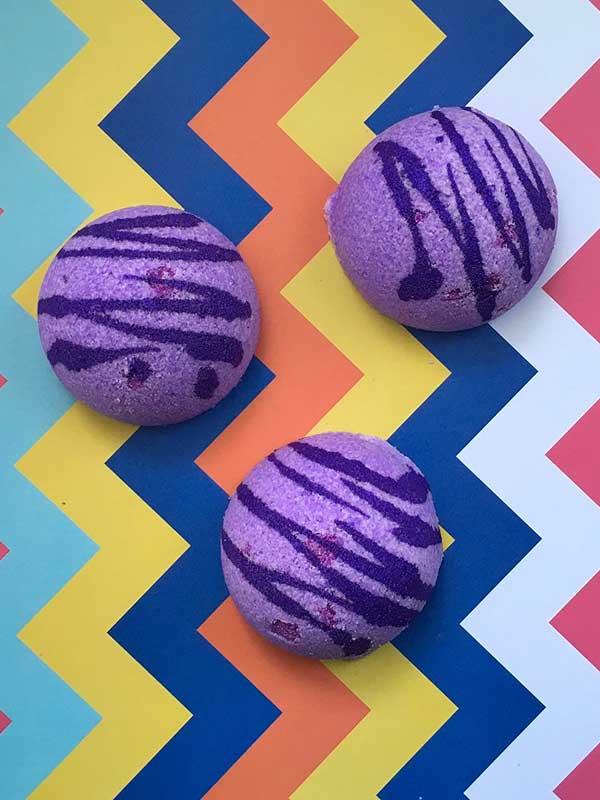 Subscribe To Our Newsletter
See The Latest Collection & Get Special Offer
Cras interdum lectus velit nibh senectus fringilla ut.