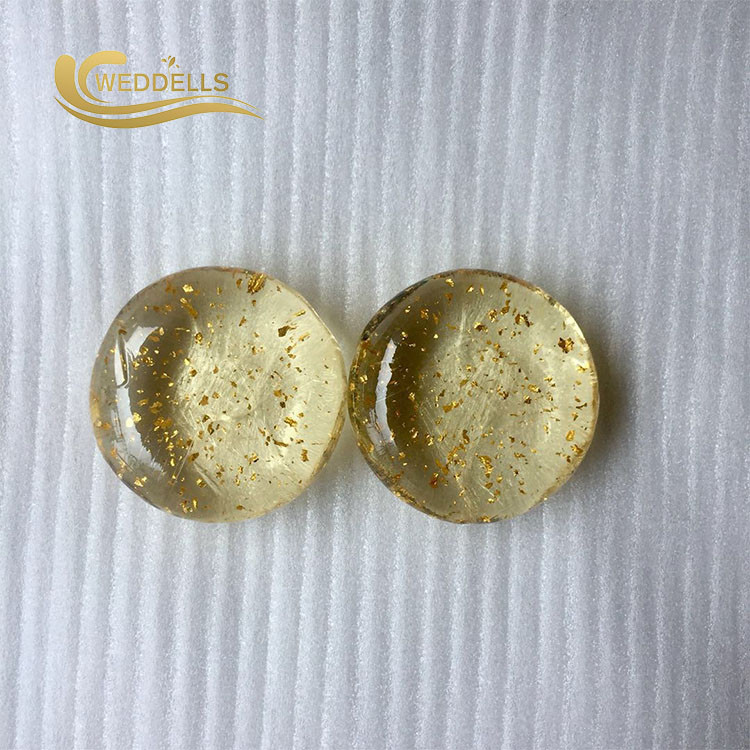 Suitable for sensitive skin, gentle cleansing and soothing with no colorants, parabens, harsh detergents or chemicals
TO THE PRODUCTS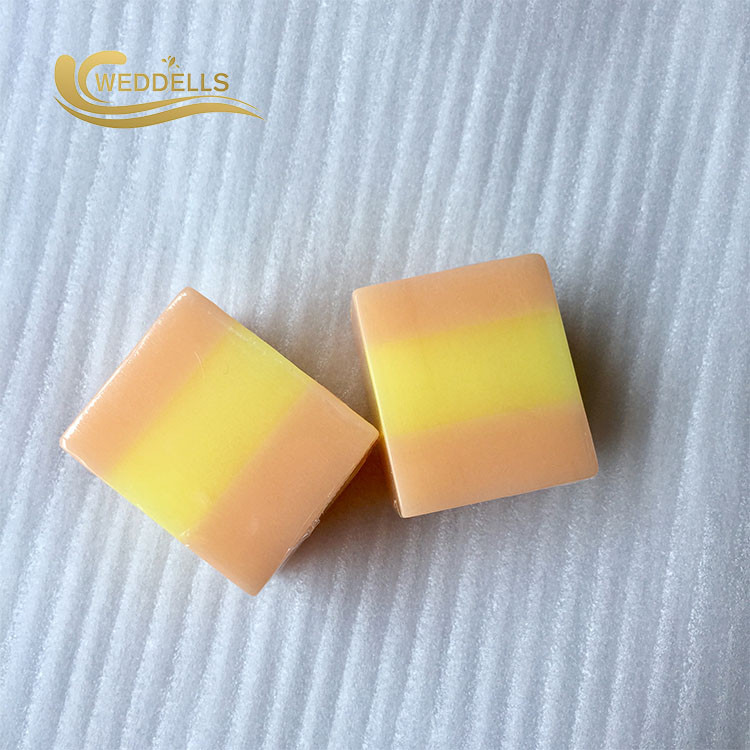 HANDMADE SOAP
Suitable for sensitive skin, gentle cleansing and soothing with no colorants, parabens, harsh detergents or chemicals
Guangzhou weddells Technology Co., Ltd. was founded in 2009, Is a leading manufacturer of bath bombs,soap, cosmetics and other personal care supplies.
Our company's vision is to create a better life! Our values always adhere to: customer first, honesty and trustworthiness, teamwork. The company is named Weddell, which is from the world's fourth largest ocean, and has never been conquered by the magical sea of Weddell Sea.
Learn more about us
Are you looking for a suitable cosmetics right now?
We are here to provide you with comprehensive personal care products, if you want to learn more about bath bombs,soap,skin care, cosmetics and other personal care products, please pay attention to our website